I help the self-employed and SMEs with their sales strategies
As a small business consultant, I help you increase your sales, save time and be more organised whilst making more money.
My approach to sales consultancy and business development is logical, pragmatic and down-to-earth. Work with me and you get practical sales methods that attract new customers and engage your existing clients.
The result? More sales, higher margins and longer term relationships that set the foundation for future success.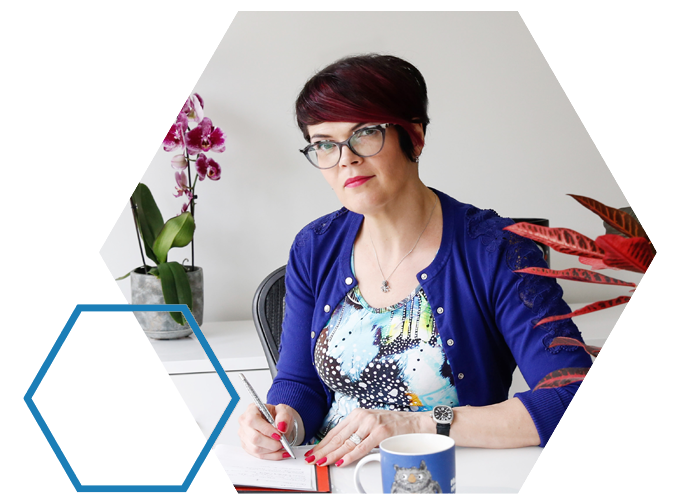 Here's how I work as a small business consultant…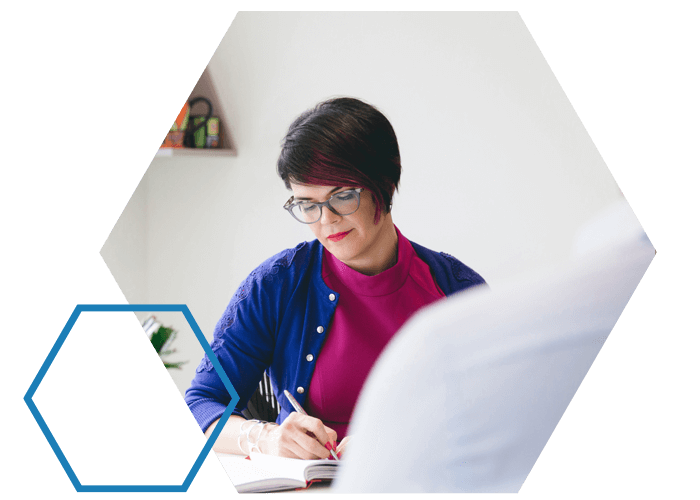 The Business Development review
Most of my new clients start with a Business Development Review.
This begins with a 3-hour session where I really get to know you and your business. It's where we establish your goals and understand what's stopping you from reaching them. We also use this time to dig into your marketing activity and performance, processes, systems and, most importantly sales.
Once we've had the initial meeting, I go away and create a recommendation for you and your business.
This is in the form of an 8-10 slide presentation and covers:
My interpretation of your challenges
Where I recommend you focus for the best impact
How I can help you overcome any mindset challenges
Examples of best practice
A recommended 30-day plan for your next steps
What my method would be should we further work together.
What's next?
If you're ready to move ahead, we agree upon a business development support package to help you deliver your goals.
Each package contains:
An agreed number of 1-hour business development sessions, with a small business consultant
A follow-up email after each session providing a summary with clear next steps
Templates and one-pagers to help you reach your goals
Accountability and mindset coaching
Introductions to relevant contacts in my network to help you access prospects or join forces with people who target the same client base as you
We can adapt the number of hours we work together depending on your goals.
Each programme comprises of a minimum of 2 x 1 hour business development sessions.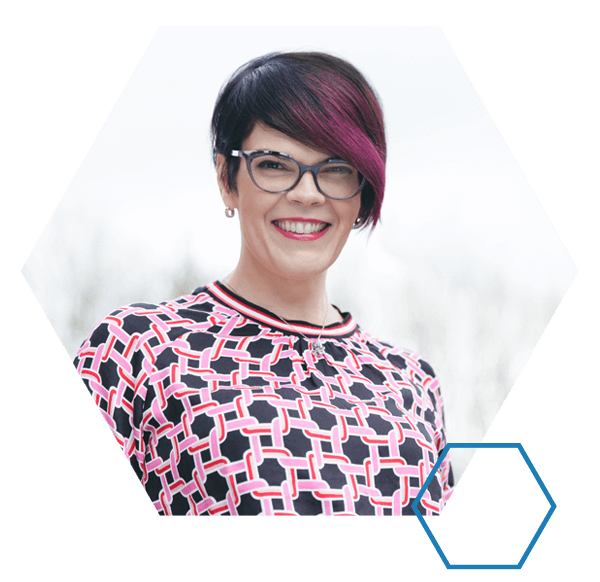 Business Development Support Packages
As a small business consultant, I have three types of business development support packages, each aimed at a different type of business. Not sure which package is best for you? Let's set up a call and take it from there.