Want to grow your business but don't know where to begin?
These simple quizzes focus on three of the core areas I help my clients with.
Fill the quizzes in and you'll get responses tailored to your level of experience that will help you grow your business.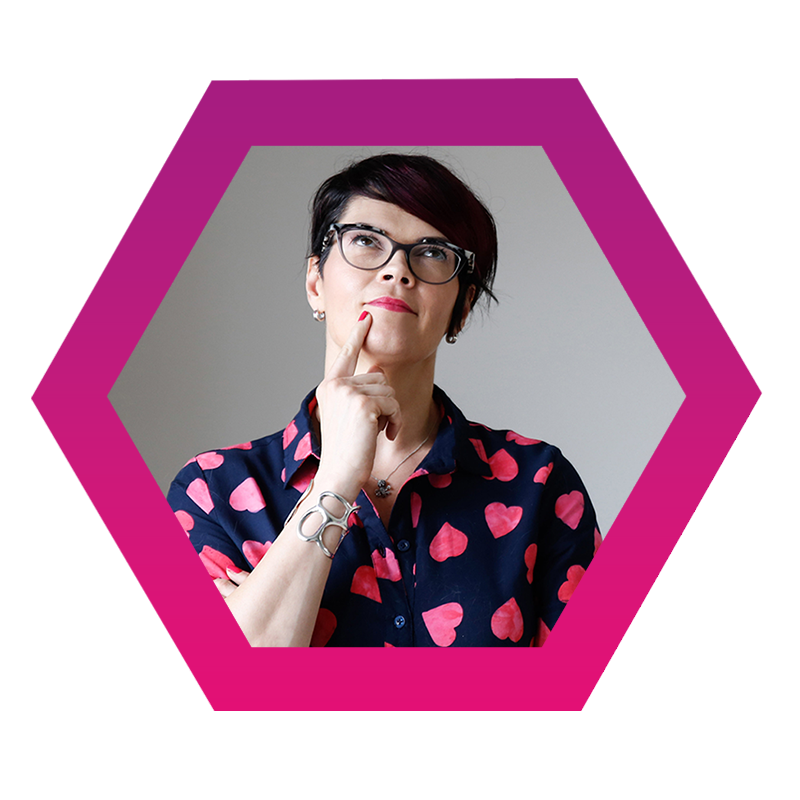 Sales confidence
Selling is essential if we want to be successful, but so few business owners know how to develop this skill. Answer this simple quiz and you'll get advice you can use to improve your sales confidence and grow your business.
Time, focus and productivity
Finding an extra hour in the day might be impossible, but there are plenty of other ways to make more of the time you do have. Answer this quick quiz to unlock quick wins and powerful new habits that will help you feel more organised and get more done.
Mindset and resilience
Developing the confidence to grow your business in the way you want can be a real struggle. Complete this quiz and you'll get ideas and action plans to help you battle the fear of moving out of your comfort zone, imposter syndrome and help your business thrive.