Working with me
So why did you start your business?
Was it the freedom of working for yourself? The ability to focus on your passion? Or a need to fit work around your lifestyle?
Let's be honest, you probably didn't set up your own business because you love juggling client work, winning new clients, sorting out processes and allocating workflows along with everything else you have to do. Not only that, but as you grow you may find yourself managing 3rd parties and a team. And as we know, it's impossible to be an expert in all these areas.
Every day I help people like you with the advice, accountability, practical support, and knowledge they need to grow their businesses and improve efficiency.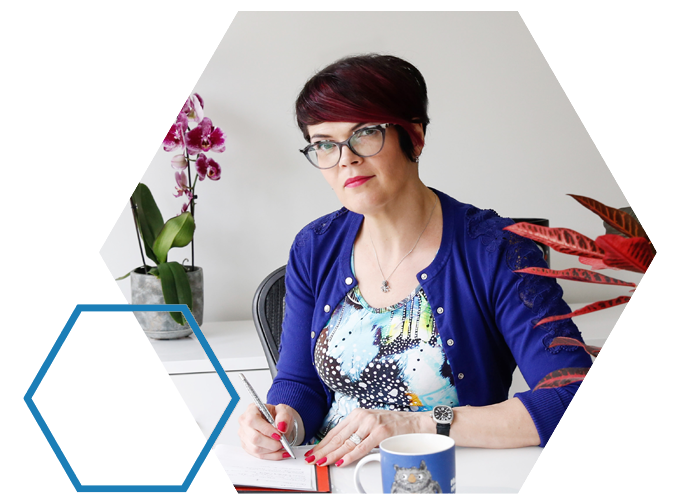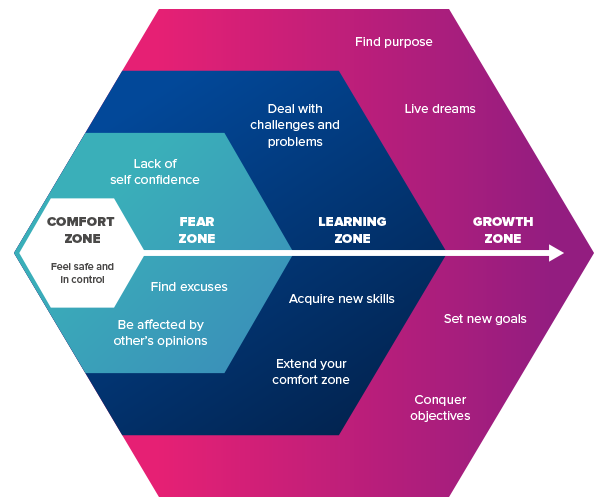 How I work with my clients
I'm a sales-focused business coach and support my clients across their business with a focus on sales. After all, without enough sales you don't have a business!
However, I'm also described as a mentor and a sounding board. That's because I provide my clients with an outside view on those challenging situations that crop up from time to time. People often tell me they lack time, knowledge and even motivation to do new things. But I've found that it often boils down to the fear of moving out of their comfort zone. That's why I chose to base my logo on a visual of the comfort zone!
Instead of insisting on rigid templates that you need to shape your business around, I give you adaptable tools that you can tailor to your and your team's approach and personality. This way we all feel comfortable and confident in our approach – authentically!
If you're looking for the latest sales tactic, that's not me. My approach focuses on helping you build strong foundations through simplified business structures and deepening already strong relationships. Through 25 years of experience and setting up my own business, I have created my own method, supporting coaches, consultants, advisors and small business owners.
Sales is intrinsically linked to customer services so it's more about having a focus, structure, process and discipline that feels comfortable and authentic to you and your business. I hold you accountable, helping ensure you put our discussions into action – as this is the only way to see results!
Business coaching, mentoring and training
Stop the overwhelm and grow your business with my supportive and down-to-earth coaching style. My business coaching, mentoring and training includes a summary email after each call, detailing what we've discussed, what ideas we've come up with, and what the actions should be completed before our next session. We review these actions in our next call, ensuring true accountability.
Choose between two options depending on the nature of your business.
121 sessions for coaches, consultants and advisors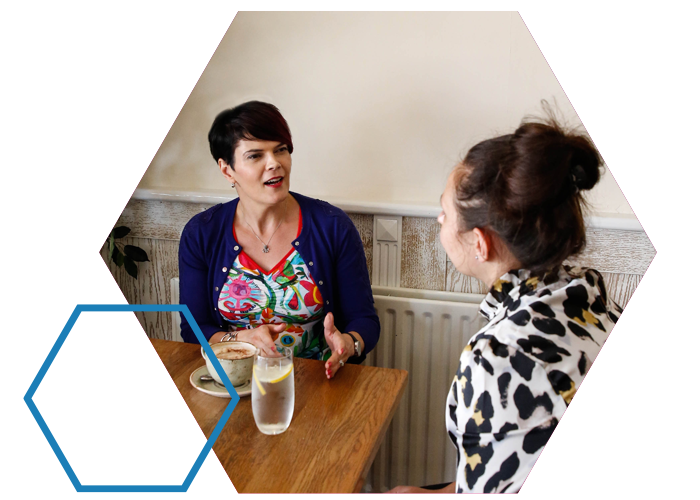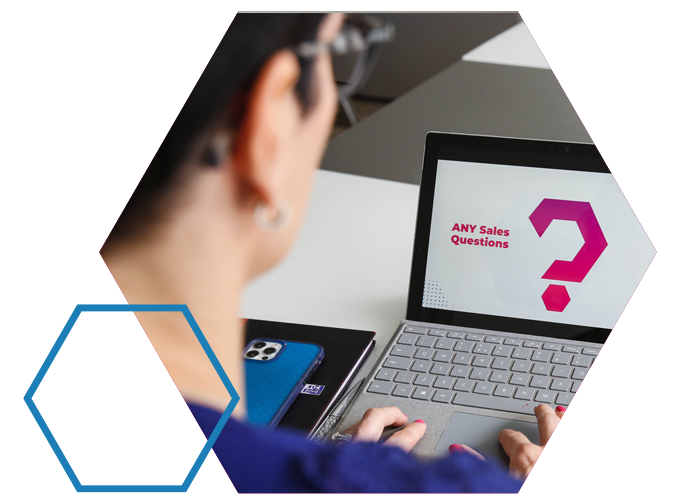 Simplified Sales System course
Simplify sales in your business so you can comfortably and confidently attract and convert your ideal clients. This 12-week programme has been created for service-based coaches, consultants, advisors, and small business owners. This is the ideal option if you prefer a group approach to learning and want fast results.
Team training
Support your business and your team with tailored training sessions across various disciplines. I'll work with you to identify areas of development and then create bespoke training for your business. I'll focus on increasing employee engagement for improved motivation and team performance. Topics vary depending on your needs. For example, mindset, time management, marketing, planning, communication styles and how to drive more sales.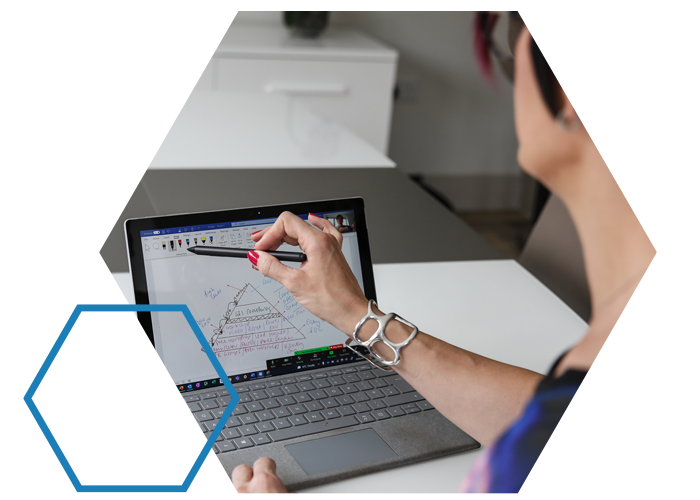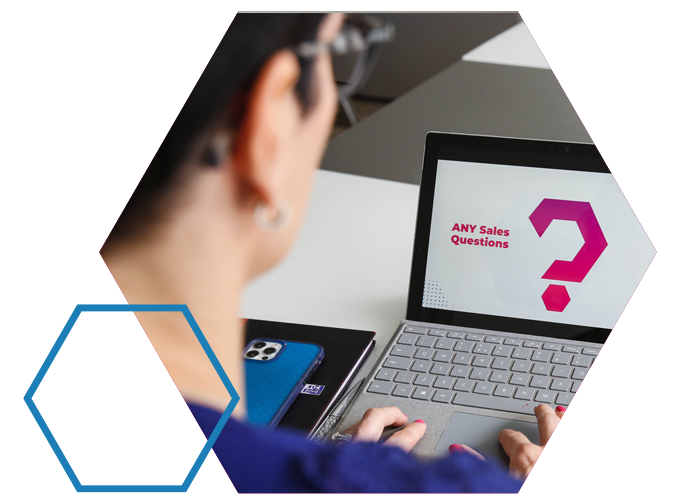 Business growth workshops
I regularly run workshops that focus on the areas where most people become stuck. Topics include time management, focus, discipline, ways to define your offering, planning, converting more of your enquiries into sales amongst others. As well as learning new skills, you'll meet like-minded business owners and build your network. This is the perfect way to get a taste of how I work.