I'm Louise. A sales-focused business coach and consultant.
With the experience you need to get real results.
My proven track record, as a business coach, helps business owners and SMEs achieve their goals. We work out where you are today and where you want to get to. Together we're going to transform your business!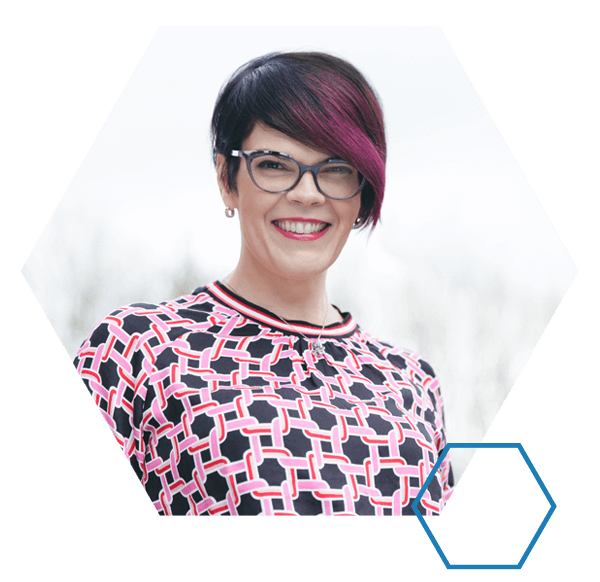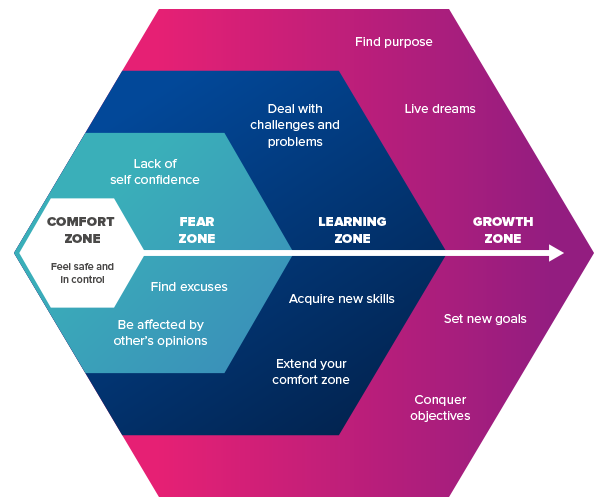 Sales isn't about being 'salesy'. It's about implementing focus, structure, process and discipline in your business. By laying solid foundations you can focus on sales which determines how successful you become.
Sales coaching for business owners
So many people tell me selling makes them feel anxious, awkward and extremely uncomfortable. But it doesn't need to be that way.
As your business coach, I arm you with realistic, workable sales methods that will attract new customers and increase engagement with your existing clients. Not only that, but I can hold you accountable, gently push you out of your comfort zone, and make sure we have fun while we do it!
Sales consultancy for SMEs
Business development shouldn't be a mystery. I'll help you focus by prioritising and breaking your goals into bite-size chunks that are easy to achieve and even simpler to implement.
Using a practical, hands-on and experienced approach, I will support you to deliver your objectives. As a business coach, I can help you identify your most profitable customers and ways to replicate them and establish a solid lead management process. I can also help you manage third party sales agencies or retain your sales team with attractive commission plans.
The result? A thriving business
You increase sales, shorten your sales cycles, see better conversions, and attract, retain and reward the best salespeople. All while building future sales.
Book your free discovery call with a business coach