Louise Pengilley supports Custodian Insurance to help accelerate their growth
Custodian Insurance (Custodian) is an insurance underwriting agency devoted to protecting businesses from traditional and modern professional risks, mainly focusing on professional indemnity solutions. Custodian works directly with brokers, intermediaries, trade associations, franchisors and businesses to offer products which are easy to access, excellent value and are backed by blue-chip insurers.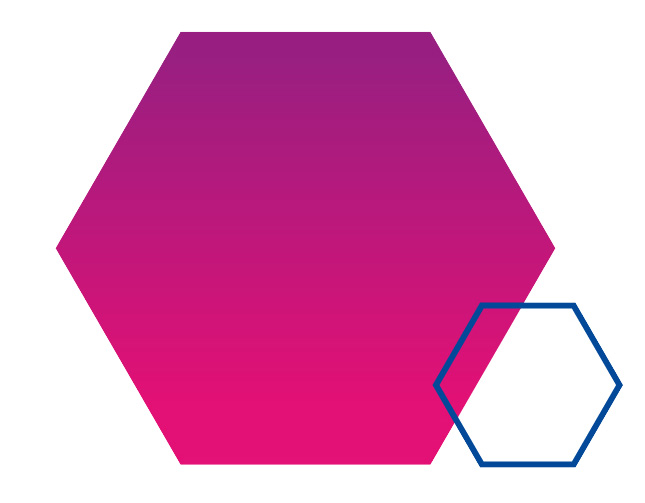 Business requirements
Zahid Naqvi, Managing Director of Custodian, was first introduced to Louise Pengilley at an exhibition. After a meeting, Zahid could tell that Louise was very commercially minded and had many years' experience in sales and marketing.
Custodian's main objective is to grow the business, which they had been successfully doing. However, they recognised that to accelerate business growth, they needed some assistance to have a more strategic approach, specifically with their sales and marketing.
Ongoing strategic consultancy
Louise Pengilley initially carried out a Business Development Review for Custodian, providing an objective, external commercial view of the business. This highlighted areas for improvement; Louise explained where to focus to create the biggest impact, also giving some examples of best practice and recommendations on how Louise could further assist Custodian.
Louise Pengilley now provides weekly sales consultancy, covering all aspects around sales, marketing with focus, processes and structure. This involves activities to increase employee efficiencies, attracting the right staff, improving sales conversion and how to increase revenue through improved client engagement.
Additionally, Louise Pengilley carries out some of the sales execution to assist Custodian, which has included creating a strategic sales and marketing plan in line with their business growth goals, and carrying out some of the suggested activities. Each week on the sales consultancy call, sales figures are reviewed, along with conversions and suggested tactics for improvement. Louise Pengilley has provided methods to identify their most profitable clients and how to replicate them, along with advice on where to find further clients of this type.
Tangible business growth
Louise Pengilley, Business Development Consultant, said,
I have a weekly sales consultancy call with Custodian, where we discuss the company's business activities with a focus on growth. Afterwards, I send a summary email of our conversation, with agreed actions for accountability. Whilst I help Custodian with the strategy, I also assist with what activities and actions need to be deployed to deliver against them.

I add value to Custodian by offering an objective view of the company, giving clarity on where they should focus, and what processes and structures are required in order to prioritise growth.
Positive feedback
Zahid Naqvi, Managing Director of Custodian Insurance commented,
I am used to dealing with many different suppliers but before I met Louise, I'd historically had a very fast turnaround of relationships in the sales and marketing space. I have been working with Louise for over a year now, which is a record for me! She is adding real value to my business: she is results-focused on my sales, marketing and business processes and I can always bounce ideas off her. Louise is not afraid to objectively challenge me, setting goals and ensuring that I meet them. I enjoy the pragmatic, straight-talking dialogue.

Louise is fun to work with but also holds me accountable, which is key! Even though I've always focused on growing the business, Louise challenges me on how I spend my time. She really know what she's doing and I find her help invaluable.