Looking for a Business Development Consultant?
Choosing a business development consultant or coach who focuses on sales is a big decision. You need to think carefully about how that person will suit you, your business and the rest of your team (if you have one). You also need to be sure their style will suit your personality.
Here are a few details about me and the way I work, to help you decide if I'm the right Business Development Consultant for you.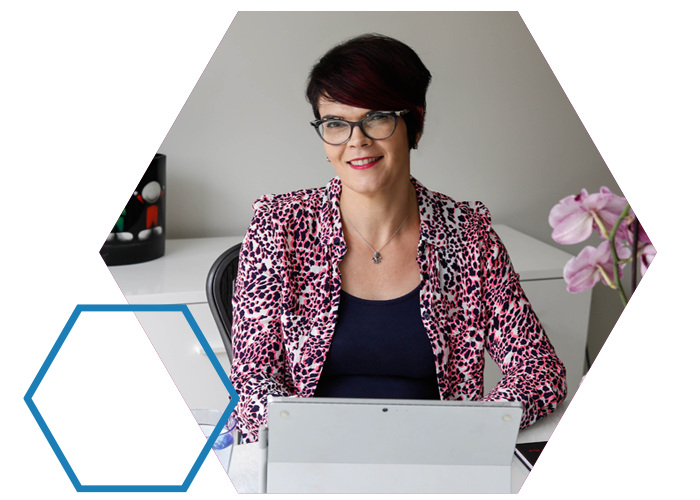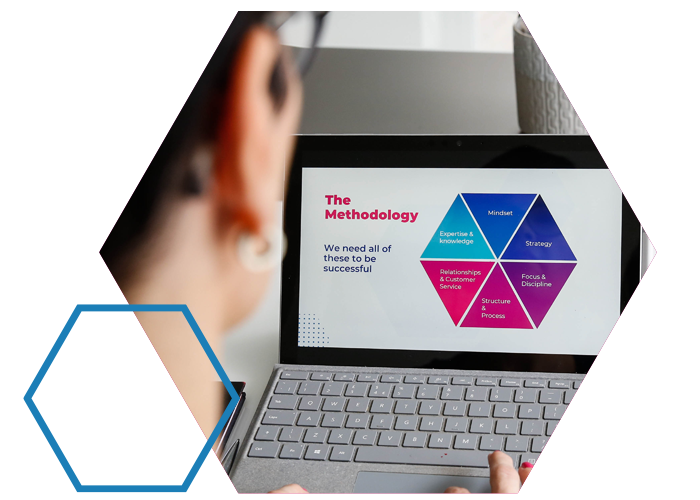 I'm an experienced sales coach
Every job I've ever had has been focused on driving revenue. I've cold-called, worked as a Business Development Sales Manager, run marketing campaigns, led sales teams, and delivered strategic marketing programmes. Work with me and you get more than theory; you get practical experience too. Someone who knows what really works and what doesn't.
I make things feel simpler
As a Business Development Consultant, I love making life easier for my clients. Why duplicate your efforts? My experience in a range of organisations and with a host of clients means I'll help you find a way to make your business run more smoothly. And that frees up time for you to work fewer hours or take on other projects.
I'm something of a number cruncher
Maybe it's my corporate background, but I LOVE analysing what works and what doesn't. From conversion rates to marketing ROI, I help you dig up the data you didn't know you had, and show you how you can leverage it to grow your business, as your Business Development Consultant. Not got a head for figures? Not a problem. I can help you pull the data and do the analysis for you. Either way, we're going to grow your business together. As a Business Development Consultant I can help you with not only the Strategy ie the 'What' you need to do, but also the 'How' to do it!
I'm here to support you and your business
Strong relationships really matter to me. So, as a Business Development Consultant, building a strong relationship with you is something I care deeply about. I go out of my way to be helpful towards you and give you the support YOU need. I work in a way that balances quick wins such as higher sales with sustainable results for long term success. Ultimately your improved performance will justify (and pay for) your investment in me, as your Business Development Consultant.
Life's about balance…
When I'm not working as a Business Development Consultant, I love getting outside in the fresh air. That might be pottering in my garden, socialising in our local village, going to the gym or heading out on my mountain bike with my husband. And I LOVE a craft fair where you can admire and purchase directly from the maker. I also love experimenting in the kitchen and partaking in the occasional G&T. After all, life is about being happy and achieving a healthy balance. Cheers!