Hi! I'm Louise, your sales-focused business coach, trainer and mentor
Helping you simplify sales and grow your business with confidence.
Imagine how good it would feel to be confident about your business. If you had an effortless sales structure that made winning new clients easy for you and your team, if you have one. You'd know how to define your dream clients and replicate them with minimal effort. You'd feel relaxed and organised because you would know exactly where to focus your time and that of your team to earn the income you desire.
Interested? Scroll on…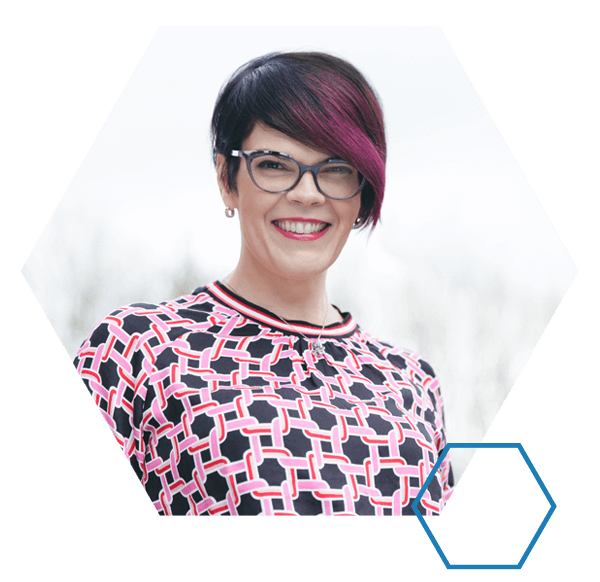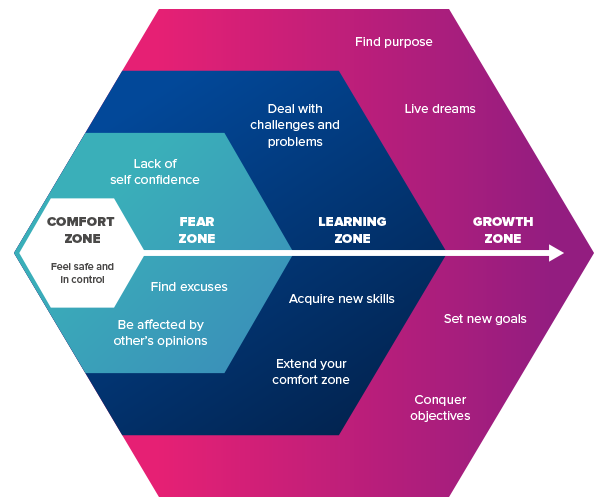 "Louise is never "just a sales coach", but a motivator, and educator and a master efficiency tracker! She would be an asset to any business looking to build great momentum, structure and clarity in goals." – Sarah-Lynn Hodder
Win more clients and simplify sales
Whatever your business structure or size, I can help you and your team sell more confidently and successfully – in a way that feels comfortable and authentic to you and your business.
Get hands-on support
Unlike other coaches, I support you with planning and execution. More than just "what to do", I'll also show you "how to do" the things that will drive results.
Get expert advice for free
Find out more about what it's like to work with me by reading my blogs, downloading free worksheets and attending my workshops.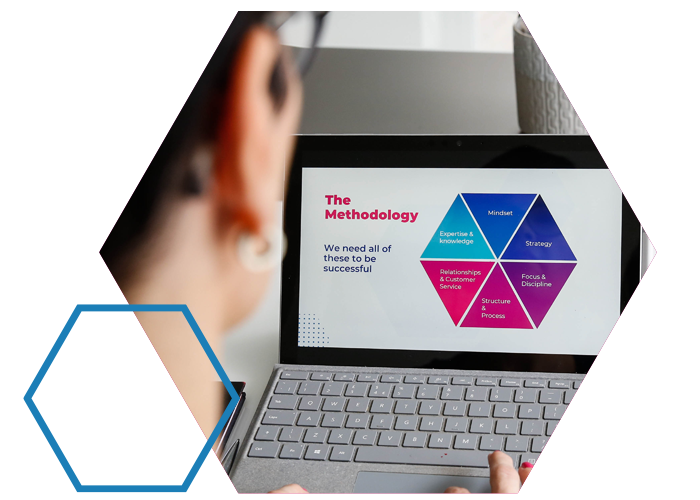 Want to know more about how I work? Let's talk!
I want to know more about working with Louise